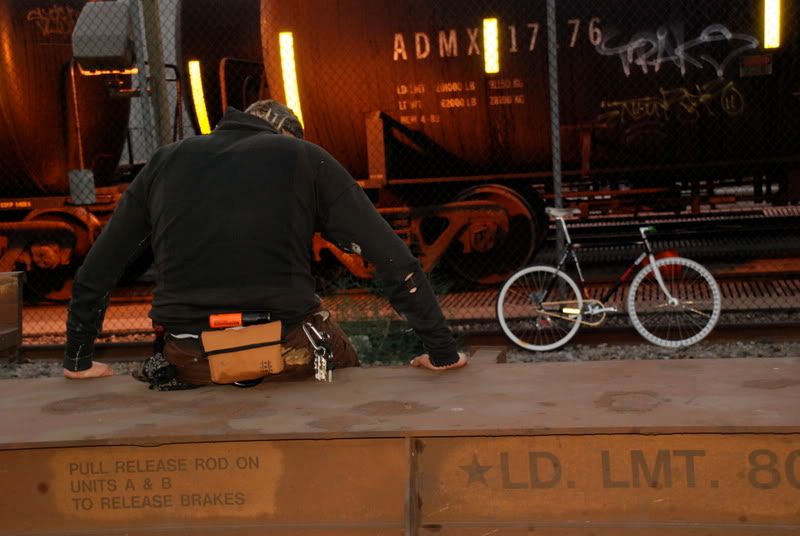 After LONG wait, things are finally starting to shape up! New bags are done. Temp. Website is up! Working on new products and hopefully introducing a fuller product line (I'm shooting on the 1st of the year, but we'll see what happens)
Haha now I just need to get picked up by some more shops around the country.
Anyways, It's been one hell of a long day, but I have orders to fill and sleep to catch up on, so stay tuned!!